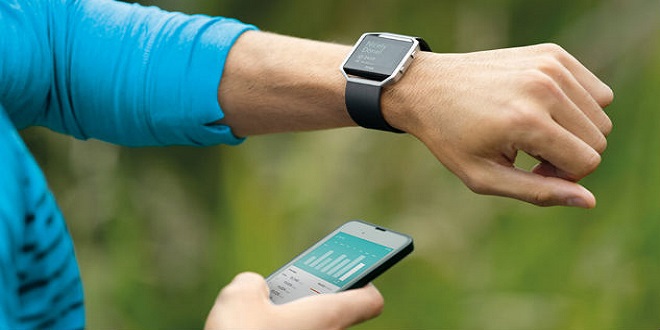 The market for smartwatches has grown at an incredible rate. These items are not affordable for everyone. You can turn your smartphone into a fitness monitor.
Is it possible? Continue reading to learn how your smartphone can be used for more than just communication. It can also help you track your fitness.
Fitness tracking capabilities
Did you know that smartphones can track how many steps someone takes in a given day? Many people take their smartphones with them everywhere. GPS and accelerometers on smartphones keep track of calories burned when a person runs or walks with their smartphone.
There are many apps that can track your activities and keep you informed. You can also see the routes that people have taken in your local area.
You can also join them to keep fit. To find the right app for you, check your Playstore. For more equipment to help you get fit, visit this page.
Calorie Counting
Calorie counting is another factor that can help you maintain a healthy lifestyle. Calorie counting is a great way to control your weight and avoid becoming obese. Many fitness apps allow you to count calories and offer suggestions for meal plans that can be followed daily.
Fitness is more than just exercising and going to the gym. It can be as simple as what kind of calories an individual consumes that makes a difference. Your efforts to lose weight would be wasted if you eat more calories than you burn. There are many apps that will help you keep track of calories.
These apps allow you to set a weight goal and track the calories required to reach it. These apps track calorie intake using various methods. You should choose one that is most suitable for you and easy to use.
Monitor Heart Rate
Another important aspect of ensuring your fitness is to monitor your heart rate. There are many reliable apps available on the market that can perform this function. Samsung Galaxy S7 phones have built-in features that monitor your heart rate. You don't need one if your smartphone does not have one.
These apps use your phone's camera for your heart rate. While working out, the heartrate monitor will guide you. The app will tell you if your heart rate is high enough to help you reach your fitness goals when you are resting.
Apps for running and exercising
Do you want to run, exercise, or do some other type of activity but aren't sure where to start? You can find all the information you need by simply clicking on user-friendly apps on your smartphone.
With the right technological advances, there are apps for everything. You can find a variety of apps in the Playstore, including ones that target your abdomen, legs, and arms.
These apps would provide details about warm-ups or intense workouts. An app can track the distance you run each day to stay fit. If you select the right app to help you reach your fitness goals, you can rest assured that reliable results will be achieved.
Body Weight Monitoring
The BMI of your body is one of the most important indicators for health. If your BMI is high it indicates that you are overweight. Your risk of developing diseases like diabetes or heart disease increases significantly.
These diseases can be avoided by keeping track of your weight every day. This service is available in a variety of apps.
These apps are available for free online at Apple iTunes and Google Playstore. Choose a user-friendly application that will not mislead about your BMI.
Exercise routines
To lose weight, every fitness enthusiast must run, walk, and exercise. But, most people have trouble committing to exercising for a set time. You can overcome this problem by using the apps on your smartphone.
These apps track your steps and send you notifications about the time you should run or how long you should walk each day. You can also set reminders to remind you of any exercise activities.
There are many apps that make fitness tracking easy and affordable. Search online for information on various apps or read reviews from your smartphone. During the downloading process, you will also receive some suggestions and information.
Before you make any purchase, ensure that you are looking for high-quality apps. Apps are a great way to monitor and maintain your health. You can do this by using various fitness apps.